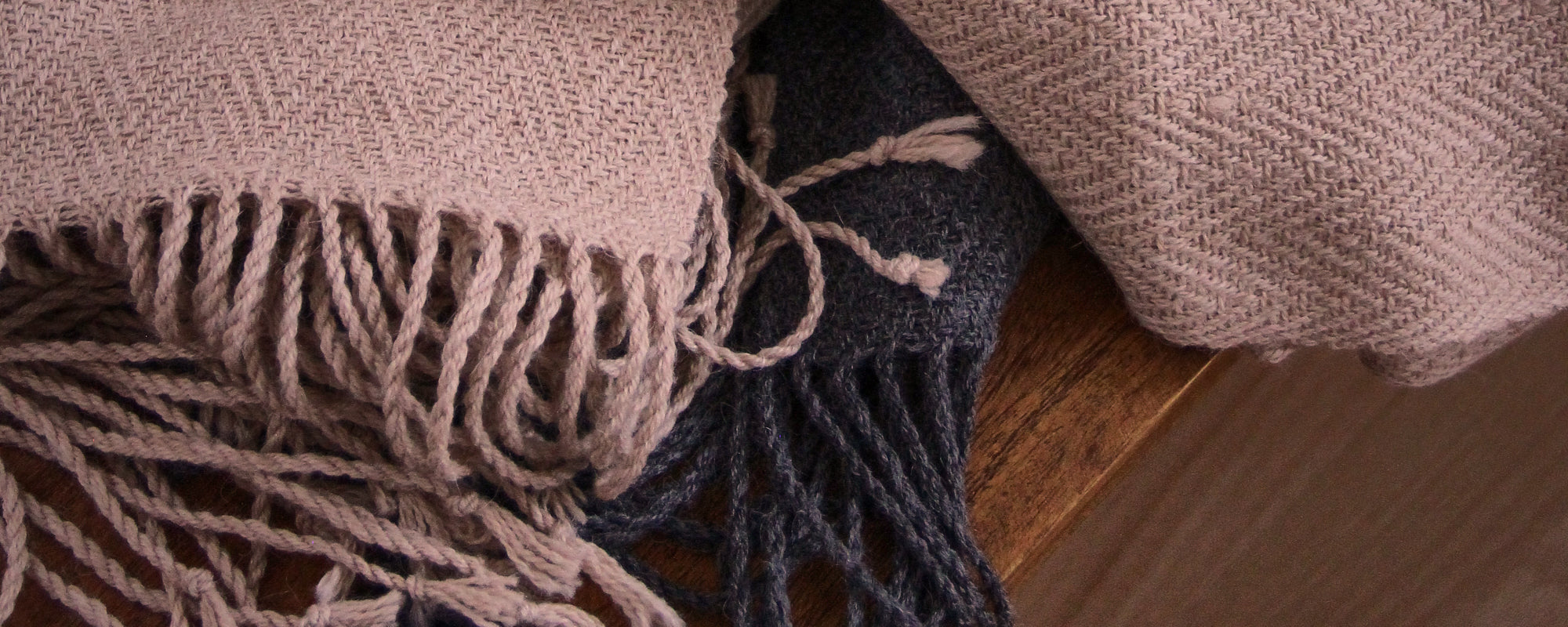 We are pleased to present our exclusive collection of handmade narrow alpaca scarves. Our carefully selected scarves are characterised by their timeless elegance and classic style. Made from 100% alpaca wool, these fine scarves offer unparalleled warmth and softness that you will appreciate every time you wear them.
We invite you to explore our full selection of alpaca scarves on our website. Visit our alpaca scarves collection to find both narrow and wide scarves in a variety of colours and patterns to suit every taste.
We proudly offer you these handmade narrow alpaca scarves that embody tradition, quality and timeless style. Discover the luxurious world of Andes Alpaca and treat yourself or your loved ones to a piece of this exquisite craftsmanship.
Alpaca scarves in the blog
Our alpaca scarves are not only soft and cosy, but also a beautiful accessory that enhances any outfit. Did you know that alpaca wool is one of the warmest and most durable natural fibres in the world? Read our blog post on alpaca scarves to learn more about the benefits of alpaca wool and why it's the perfect choice for cold winter months. We also give you tips on how to care for your scarves so you can enjoy them for a long time. Read our blog post now and discover the ultimate winter accessory - alpaca scarves!