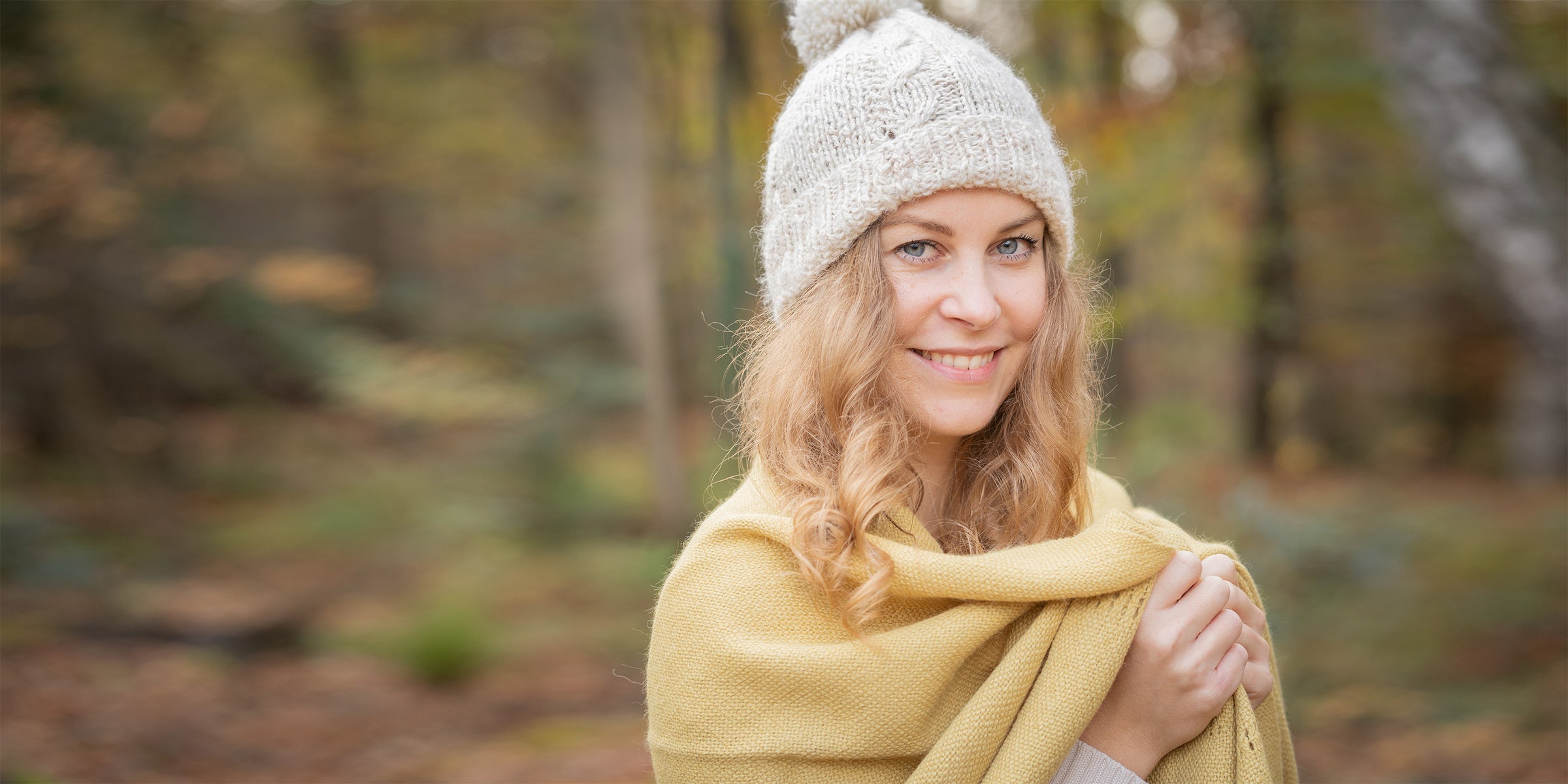 Authenticity and Elegance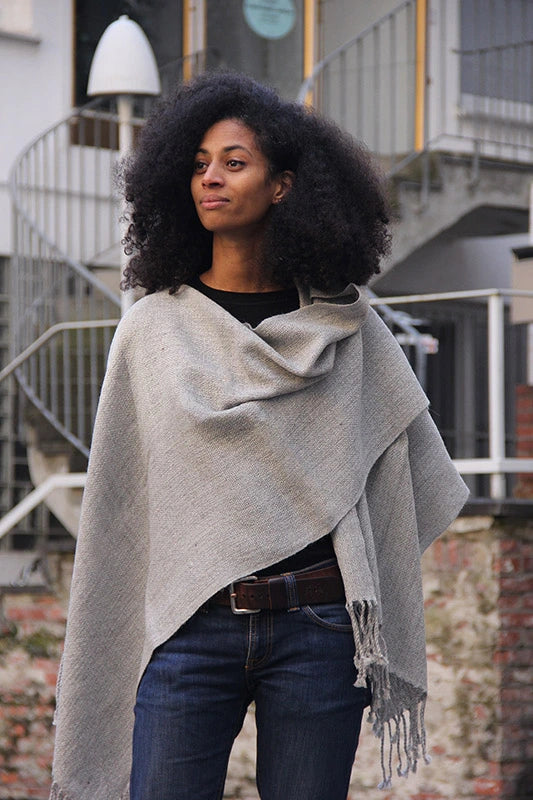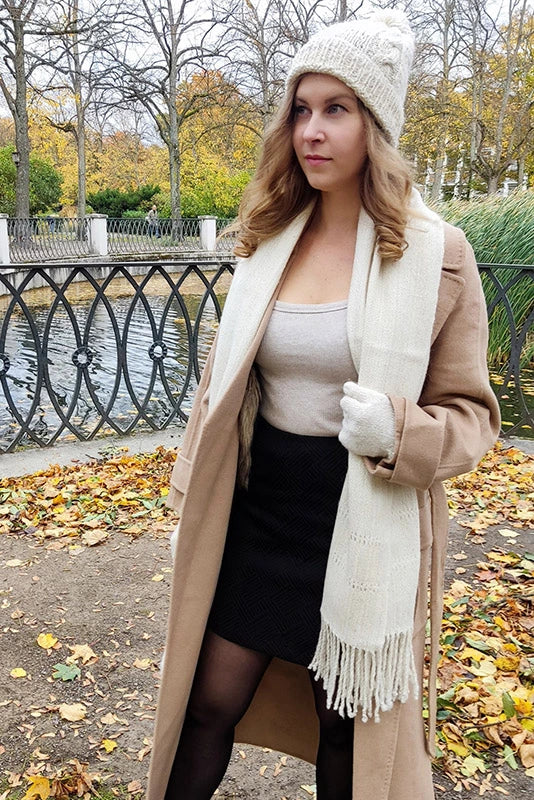 Mentioned in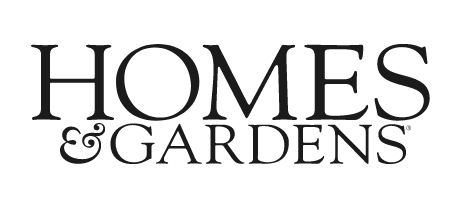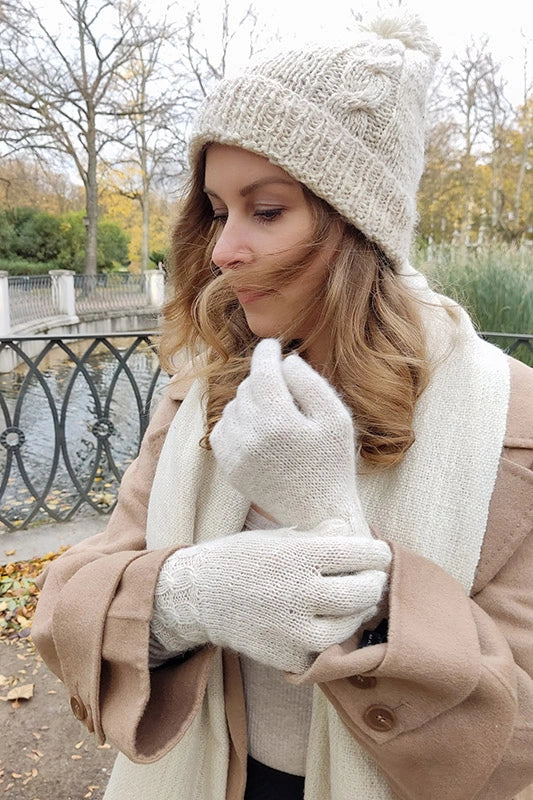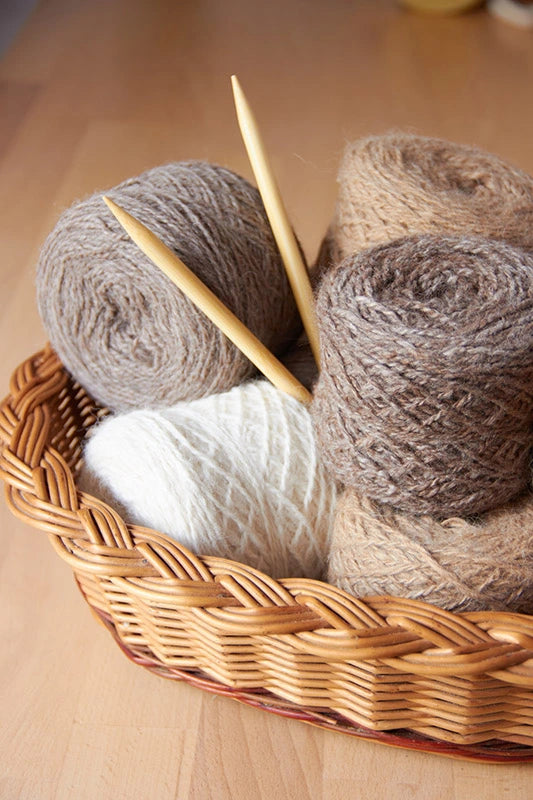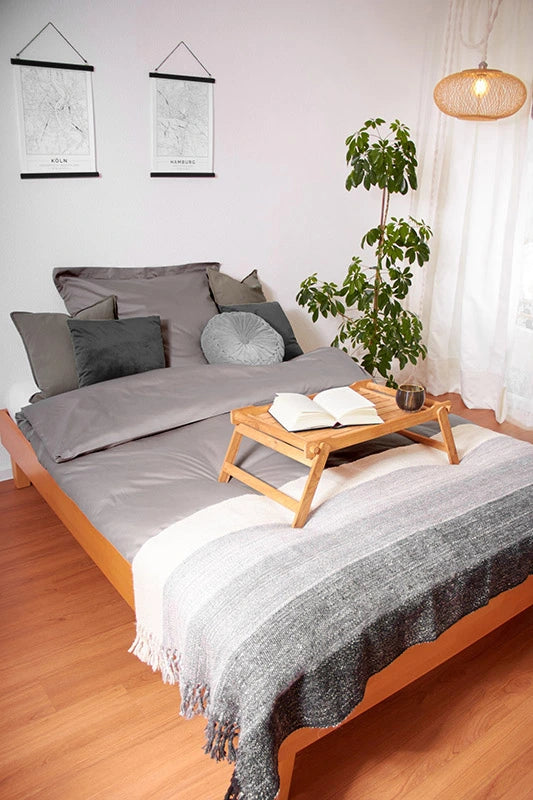 ★★★★★

I received my scarf today. I ordered it a few days ago and it arrived quickly. I am satisfied and can recommend the shop.

Andreas M

Berlin, Germany
★★★★★

A beautiful poncho of excellent quality. My husband will be delighted with his gift!

Vanessa Poggi

Juvignac, France
★★★★★

I really liked the quality of my new Andes Alpaca scarf. You can tell it's completely handmade, not like what you find in every other shop.

Maximiliano Lira Del Canto

Cologne, Germany
★★★★★

I just had to give a review for the alpaca scarf I bought because it is just perfect! I am so happy with it! It's so warm and soft, I don't even want to take it off. 😊 The delivery was also super fast!

Lena

Munich, Germany
★★★★★

Good quality article. Useful. Good prices

Cristobal V

Barcelona, Spain
★★★★★

The scarf is gorgeous. 😊 Very beautifully made, very good quality, soft and as pictured. The delivery was quite quick. I had my scarf the very next day.

Christina Sk

Cologne, Germany
★★★★★

Super fast delivery. Perfect gift for the cold times.

Jens W

Dusseldorf, Germany
★★★★★

The poncho I bought exceeded my expectations, it is soft, very comfortable to wear and I am no longer cold at work. The delivery of the product was also very fast

Camila

Cologne, Germany
★★★★★

I am totally thrilled with my new alpaca poncho! It's beautiful, super warm and soft. And the best thing: the delivery was lightning fast! Simply top!

Sophia

Frankfurt, Germany
The Essence of the Andes
Experience the softness of luxurious alpaca wool
Alpaca wool is a treasure of nature, an exquisite softness that few materials can match. Revered as the "fleece of the gods", it is still prized by the indigenous tribes of the Andes for its unique properties.
Immerse yourself in the luxury of alpaca wool, feel a warmth and softness that is second to none. This incomparable experience makes each of our products an oasis of comfort.
We are confident that you will want to discover our exclusive alpaca collection again and again.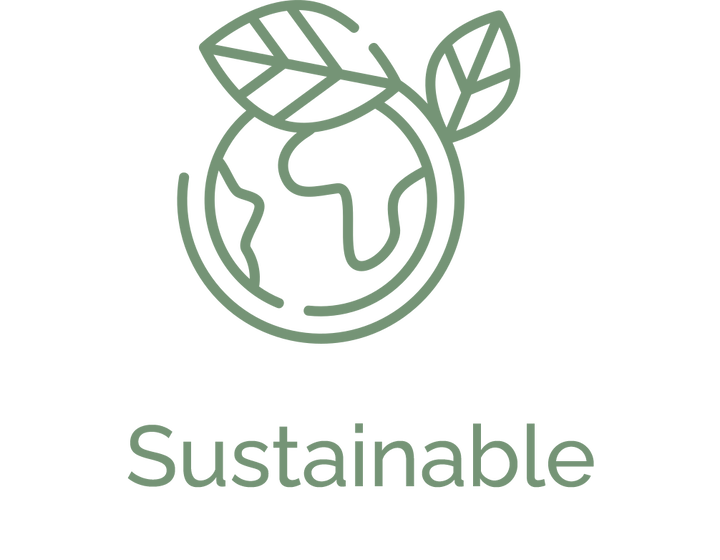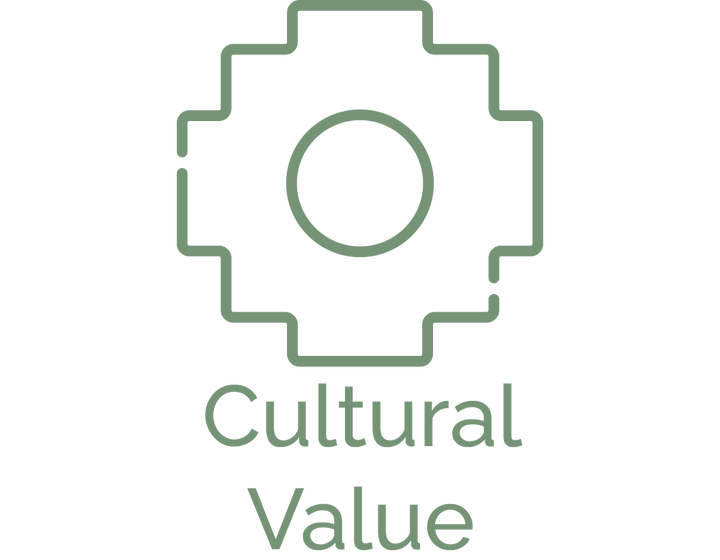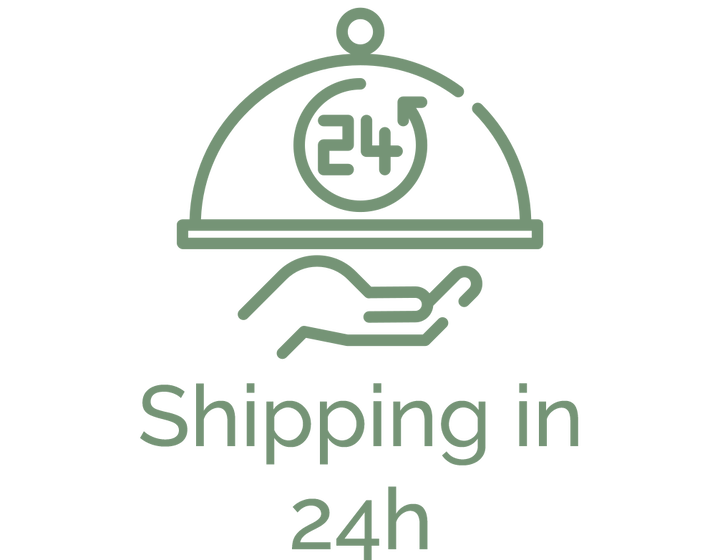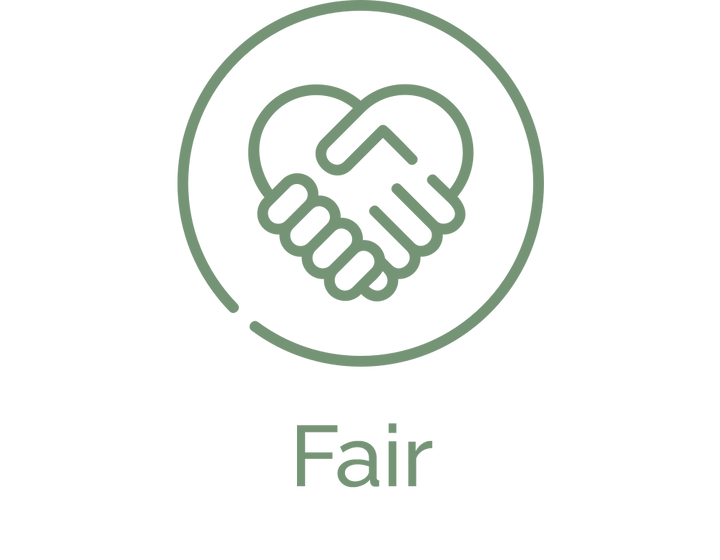 Masterpiece of Sustainability & Luxury
Each piece in our collection is a work of art, handcrafted by master artisans in the South American Andes using centuries-old techniques.
The wool from our alpacas is ethically and sustainably sourced, giving each product a special depth and texture. Colours are either natural, thanks to the diversity of alpaca dyes, or derived from vegetable dyes carefully collected from the Andes.
This process is not only environmentally friendly, but also results in beautiful, distinctive and luxurious products. Find out more about our craft and philosophy by clicking on the button below.