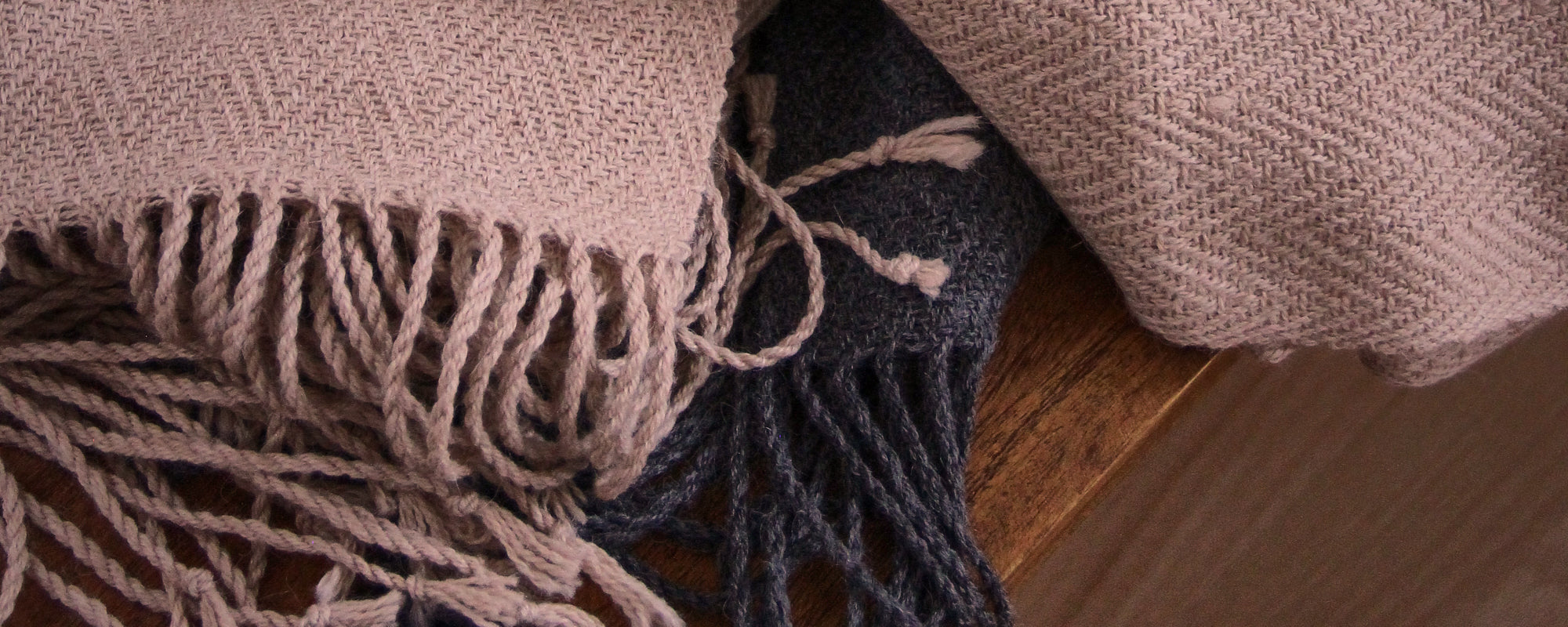 In our alpaca shop you will find all kinds of alpaca clothing. Each of these luxurious and exclusive pieces is unique and unrepeatable, as they are handmade by different artisans from the Andes.
We make our alpaca clothing from the best alpaca fibres that nature in South America can give us. Therefore, every product in our alpaca shop will surprise you with a feeling of softness and warmth.
You will find all kinds of alpaca fashion at our alpaca shop, from blankets to socks, including our soft and warm scarves, capes & ponchos, products for your home, accessories and alpaca wool. Let yourself be enchanted by the quality and beauty of our alpaca fashion.
Why our products are the best choice
High quality products
Our products stand for the highest quality. We use only the best materials and attach great importance to careful workmanship. Every single product is carefully checked before it leaves our warehouse to ensure that you always receive the best.
In addition, we work with experienced craftsmen who have years of experience in producing high-quality products. They use their expertise and skills to create each product with the utmost care and precision.
We pride ourselves on offering only the best products, and we stand fully behind each and every product we sell. If you are looking for high quality products that last and look simply fantastic, then you have come to the right place.
Handgefertigte Meisterwerke
Entdecken Sie die Kunst der Alpaka-Handwerkskunst
Erleben Sie die handgefertigte Exzellenz unserer Alpaka-Produkte. Unsere talentierten Kunsthandwerker aus den Anden verwenden ihre jahrelange Erfahrung und Fähigkeiten, um jedes Stück mit Sorgfalt und Aufmerksamkeit für das Detail herzustellen. Von Schals über Decken bis hin zu Accessoires - jedes Produkt ist ein Unikat, das Sie und Ihre Umwelt schätzen werden. Schauen Sie sich unser neues Video an und sehen Sie, wie unsere Kunsthandwerker jedes Stück mit Leidenschaft und Präzision erschaffen. Unterstützen Sie die traditionelle Handwerkskunst und genießen Sie die luxuriöse Qualität unserer Alpaka-Produkte.
Our ethic products
Fair Trade
At Andes Alpaca, we place great value on sustainability and social responsibility. That is why all our products are Fair Trade. This means that we work to ensure that our suppliers are treated fairly and paid appropriately. In this way, we support the local economy and contribute to a better life for workers in the Andes where we produce.
With our Fair Trade products you can be sure that you are buying an ethical and sustainable product. We believe that every little contribution helps to make the world a better place. We are proud that we can make a difference with our products.
We hope that you appreciate our products and our commitment to a better world and support us in achieving even more.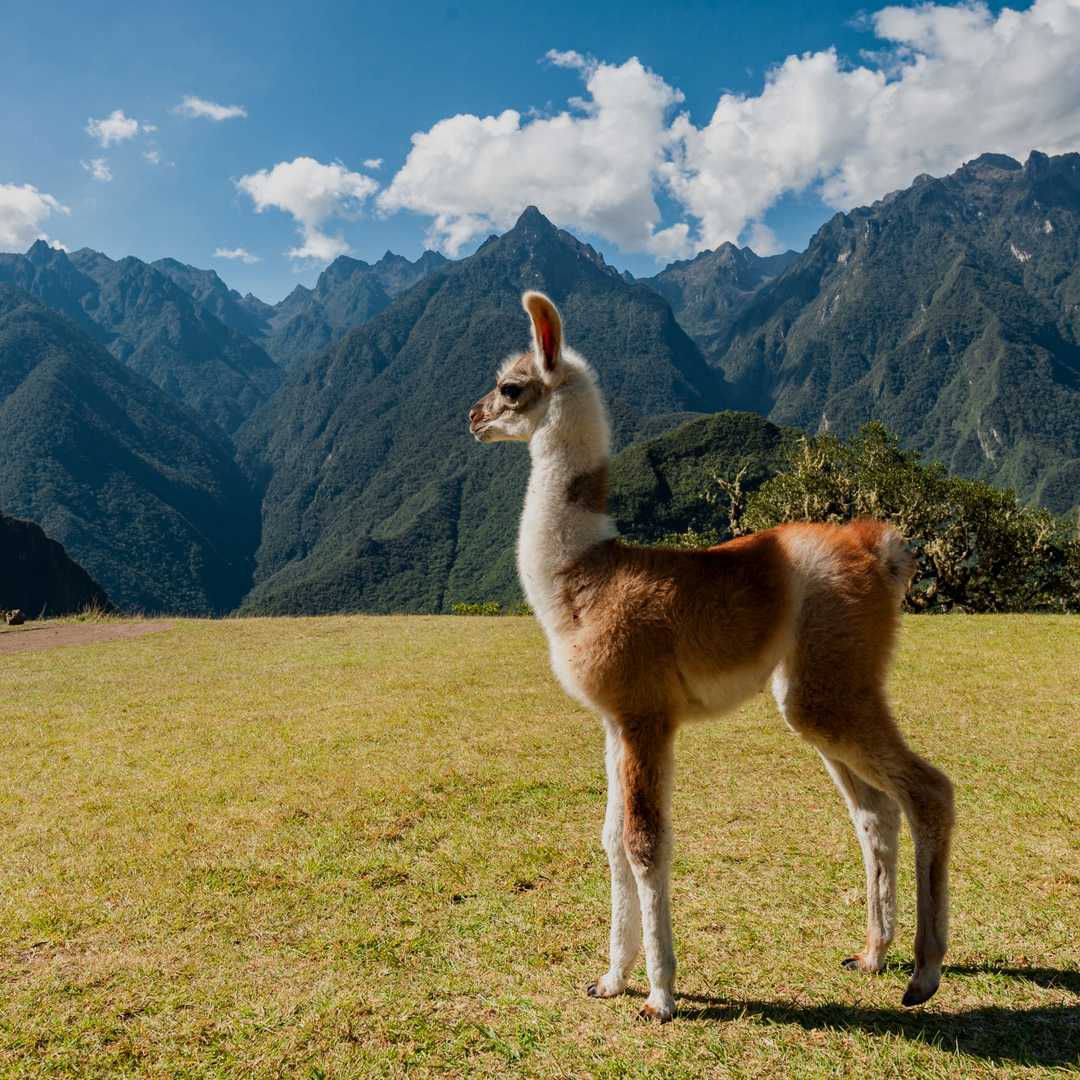 Products of unparalleled quality
Wool from free-roaming alpacas
At Andes Alpaca we are proud that all our products are made from 100% free-roaming alpaca wool. This means that all our alpacas are free to live and move naturally, resulting in high-quality and consistent fibre.
We believe that free-roaming alpaca wool is an ethical choice that our customers will appreciate. Our alpacas are treated well and with respect, resulting in a high-quality and sustainable production chain.
Discover the world of free-roaming alpaca wool and experience the difference in the quality of our products for yourself. Visit our website and learn more about the benefits of lana de alpaka.
Alpaca Wool
Properties at a glance
Alpaca wool is a special natural product with excellent properties. It is soft, warm, breathable and hypoallergenic. It is also durable and robust, making it an excellent choice for garments and accessories.
Alpaca wool is three times warmer than sheep's wool while offering excellent breathability, making it an ideal material for winter clothing. It is also hypoallergenic and can therefore be worn by people with sensitive skin.
The durability of alpaca wool is also impressive. It is resistant to dirt, moisture and cold, making it last a long time and always look like new.
If you are looking for a special material that offers you warm, comfortable and durable clothing and accessories, alpaca wool is the right choice. Convince yourself of the exceptional properties of this natural fibre and enjoy the best that nature has to offer.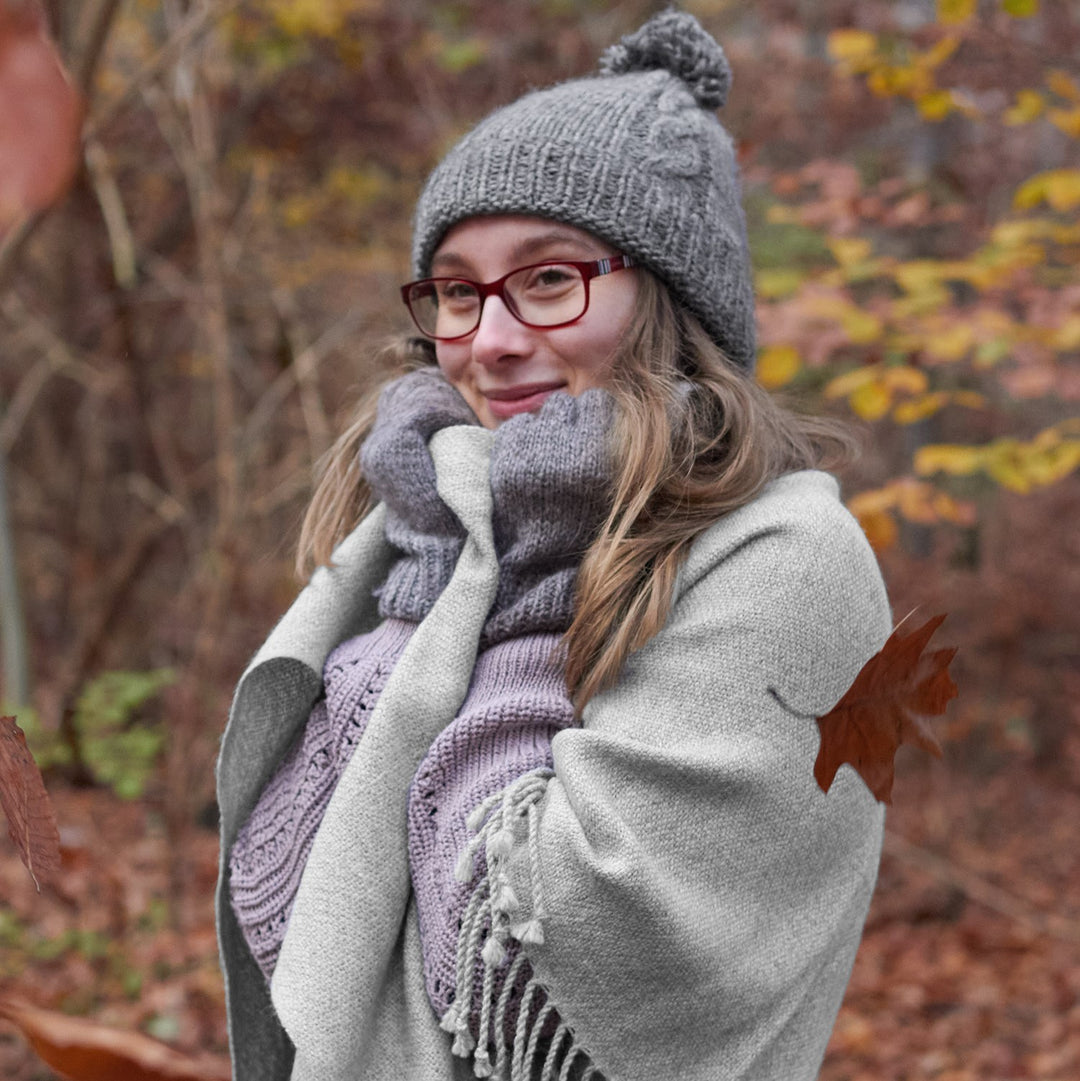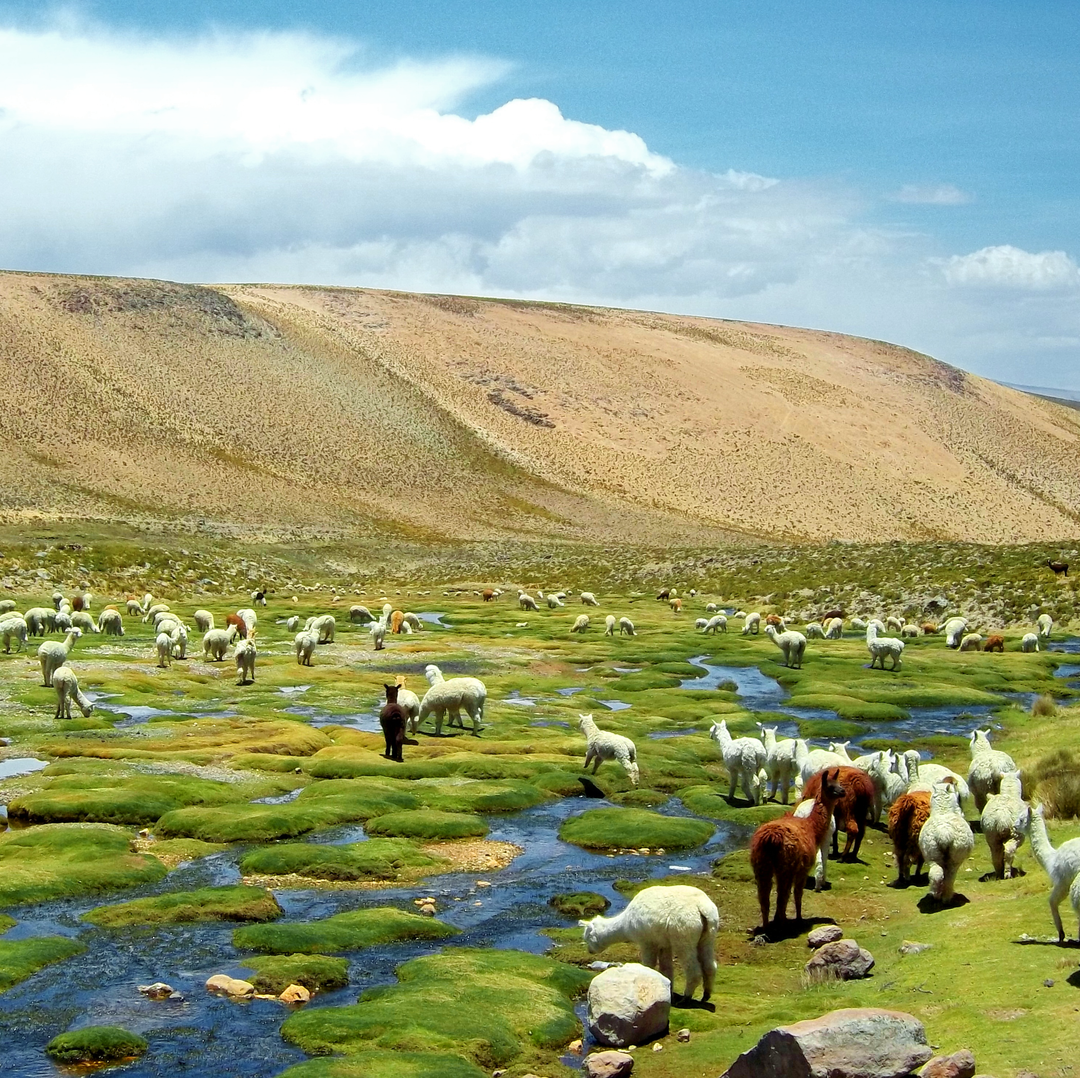 Experience the benefits of our products.
Sustainability of alpaca wool
Alpaca wool is not only particularly soft and comfortable to wear, but also a symbol of sustainability. Our alpaca products are environmentally friendly because we only use wool from free-roaming alpacas to make our products. Alpaca wool production uses less water and energy than other types of wool and also supports local agriculture.
By choosing our high-quality alpaca products, you are making an important contribution to sustainability.
Experience the benefits of alpaca wool for yourself and keep warm this winter with a special accessory that is not only good for you, but also for the environment.