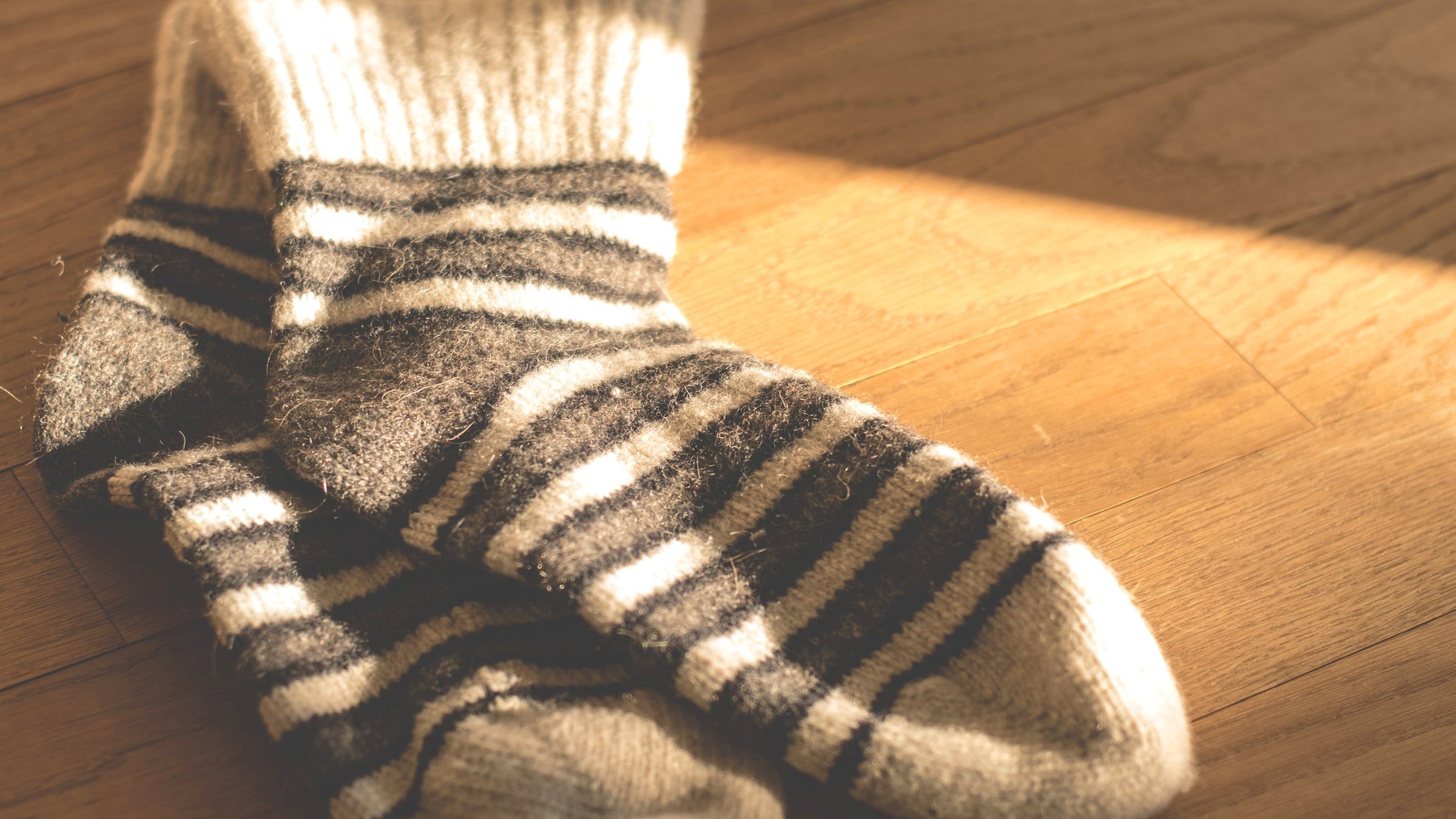 Get ready for warm feet all winter long with our luxurious alpaca socks! Our soft alpaca socks are the perfect choice for anyone who appreciates comfort and warmth. Handmade by artisans from the Andes, each pair of our alpaca socks are unique and a true jewel for your feet.
You will be delighted by the quality and softness of our socks and will surely find the perfect pair for you! Also visit our Alpaca Accessories Collection for more unique and beautiful handmade pieces.
A tale of elegance and comfort
Alpaca socks revealed
Our alpaca socks are more than just an everyday garment - they are a symbol of exclusivity and cosiness. Did you know that alpaca wool is famous for its incredible softness and excellent heat retention, making it a perfect material for our premium socks? Read our blog post on alpaca socks to learn more about the many benefits of alpaca wool and why it stands out, especially in the colder months. We also give you helpful tips on how to care for your socks so you can enjoy your luxurious alpaca socks for longer. Read our blog post now and discover the ultimate luxury accessory for every day and every season - alpaca socks!