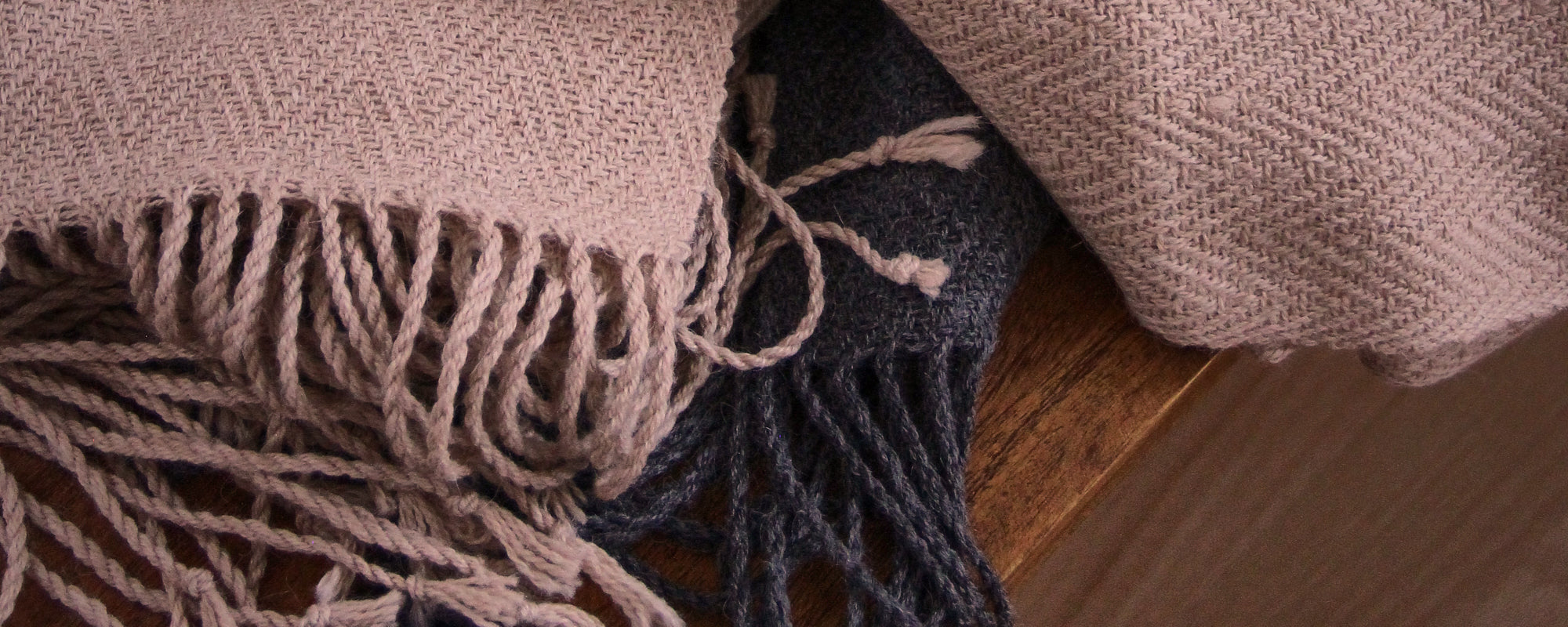 Handmade Alpaca Schawls & Scarfs
In our Andes Alpaca Shop you can't miss the perfect women's scarves and the ideal men's scarves.
Thanks to our variety of designs and colours, you will find what suits you best. Our wide alpaca scarves are the perfect companions for the cold winter months and the narrow scarves are the perfect fashion detail for your daily office outfit.
The fine baby alpaca wool makes our handmade scarves especially light, soft and warm. The alpaca wool keeps its look and softness for a long time and is even better than cashmere wool. It is also hypoallergenic as it contains no lanolin and therefore does not irritate the skin. Try our stylish alpaca scarves and never go back to your old scarves!
Alpaca scarves in the blog
Our alpaca scarves are not only soft and cosy, but also a beautiful accessory that enhances any outfit. Did you know that alpaca wool is one of the warmest and most durable natural fibres in the world? Read our blog post on alpaca scarves to learn more about the benefits of alpaca wool and why it's the perfect choice for cold winter months. We also give you tips on how to care for your scarves so you can enjoy them for a long time. Read our blog post now and discover the ultimate winter accessory - alpaca scarves!