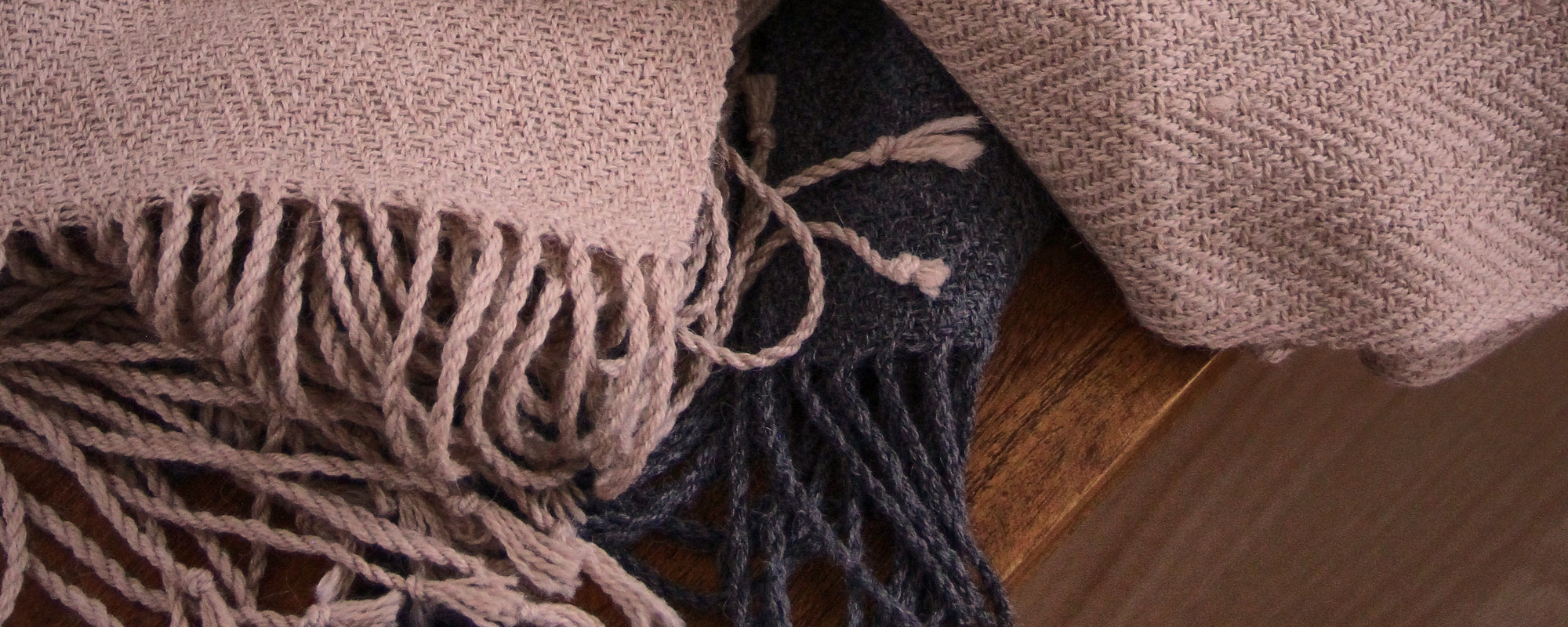 Willkommen in unserer Kollektion von Alpaka Stolas. Als Luxusmarke bietet Andes Alpaca einzigartige, handgefertigte Alpaka Produkte von außergewöhnlicher Qualität, die mit größter Sorgfalt und Hingabe von unseren talentierten Künstlern aus den Anden hergestellt werden.
Unsere Stolas aus 100% Alpaka Wolle sind luxuriös und praktisch zugleich und verkörpern unsere Markenphilosophie von Klassik und Eleganz. Sie sind die perfekte Ergänzung für jede anspruchsvolle Garderobe und bieten gleichzeitig ultimativen Komfort und Wärme. Mit ihrem zeitlosen Design bleiben unsere Stolas über Jahre hinweg stilvoll und modisch.
Mit dem Kauf einer Andes Alpaca Stola erwerben Sie nicht nur ein hochwertiges Kleidungsstück, sondern auch ein Stück Tradition, Handwerkskunst und Klassik. Entdecken Sie die einzigartige Schönheit und den unvergleichlichen Komfort unserer handgefertigten Alpaka Schals und erleben Sie den Luxus von Andes Alpaca.
Alpaca scarves in the blog
Our alpaca scarves are not only soft and cosy, but also a beautiful accessory that enhances any outfit. Did you know that alpaca wool is one of the warmest and most durable natural fibres in the world? Read our blog post on alpaca scarves to learn more about the benefits of alpaca wool and why it's the perfect choice for cold winter months. We also give you tips on how to care for your scarves so you can enjoy them for a long time. Read our blog post now and discover the ultimate winter accessory - alpaca scarves!